POP Comics® Showcase: SUPER ROBOT BOY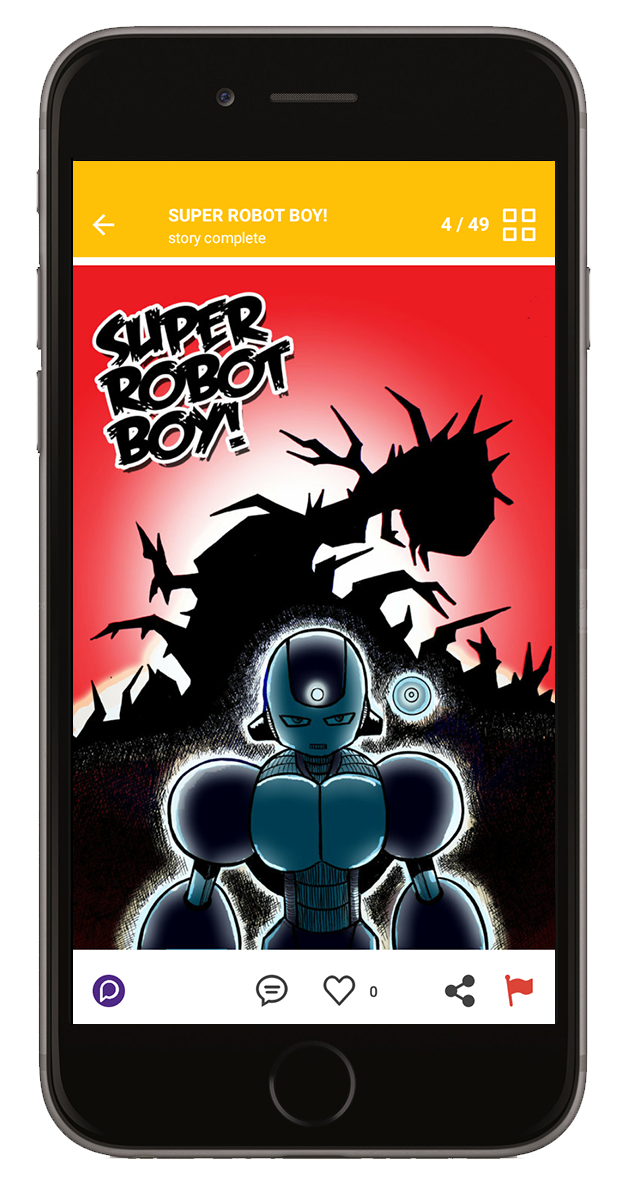 This week on POP Showcase we're highlighting SUPER ROBOT BOY by kumo.

SUPER ROBOT BOY is a Spanish language story about a young boy with an incredible ability; he can transform into the powerful Super Robot Boy with the power of the device given to him by his father! Chosen to battle the fearsome Ogu and save the adults from their curse, he bands together with a fierce group of children to rid their world of his evil once and for all.

TOKYOPOP's affiliate company POP Comics® is the place to discover amazing manga & comic creators - or join them by uploading comics of your own!