Weekly POP Comics® Showcase: How to Make Comics?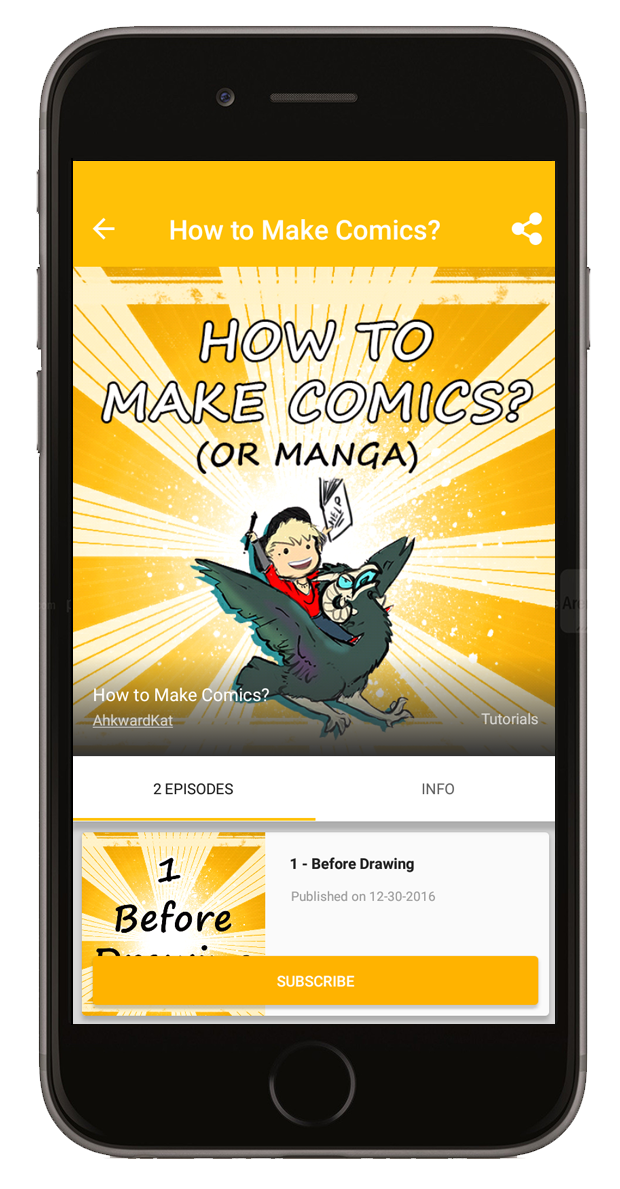 This week on POP Showcase we're highlighting the How to Make Comics? series by AhkwardKat.

AhkwardKat has taken it upon herself to fully embrace the POP Comics community and help creators learn how to make their own comics, promote their creations and foster fan communities and feedback. We're impressed with her very thorough tutorial on how to use the POP Comics app, from the perspective of both a creator and as a reader. We absolutely love her enthusiasm for helping her fellow manga fans!

In her own words, "I will be going through and create numerous tutorials ranging from how to get started to nitty-gritty step-by-step techniques. I create my own comic here on POP Comics and I want to share what knowledge I can. As a Founding Creator I want to help my community here and make a place anyone can go to for help! If you have a question you want answered, simply place a comment on any episode and I will gladly answer them either in an episode or directly in a reply!"

TOKYOPOP's affiliate company POP Comics® is the place to discover amazing manga & comic creators - or join them by uploading comics of your own!